BECOME AN OGA MEMBER
Now On Sale - 2023 Membership

Handicap Index®, Members-Only Specials, Employee Store Access, Golf Digest and more

For golfers looking to establish / maintain a Handicap Index®, the OGA provides easy-to-use resources with GHIN.

Win Member Madness and Member November prizes, and monthly Bandon Dunes giveaways May-August.

OGA Members are periodically invited to shop the adidas Employee Store, Columbia Employee Store and Nike Company Store.

Receive special offers to top courses in the Northwest and members-only pricing at OGA GC, Chambers Bay and more.

Members with mailing addresses in GHIN will receive subscriptions to Golf Digest and Pacific Northwest Golfer.

OGA Members automatically become PNGA Members, eligible for special email offers and savings at Chambers Bay.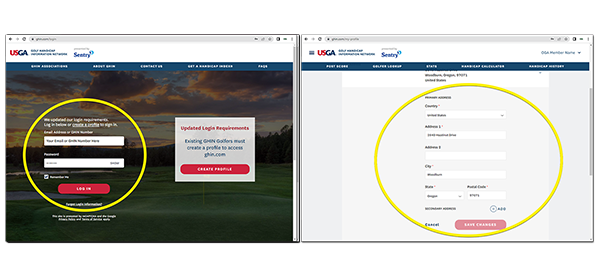 UPDATE MEMBER CONTACT INFORMATION
OGA Members can update their contact information (mailing address, phone number and email) through GHIN.com or the GHIN mobile app. Access the instructions for editing this information through the button below.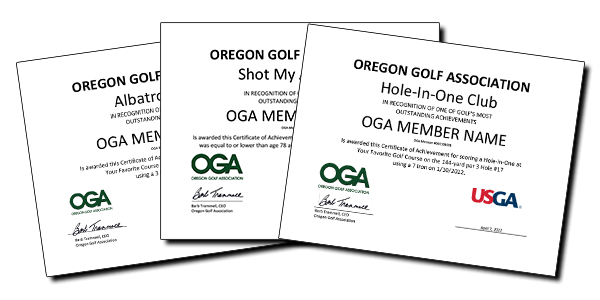 MEMBER ACHIEVEMENTS
OGA Members who record a hole-in-one, double-eagle or shoot their age can submit that achievement below. The OGA mails a printed certificate to commemorate that moment of glory.