Establish & Maintain a Handicap Index®
OGA Members are provided easy-to-use handicapping resources through the USGA's Golf Handicap Information Network (commonly referred to as GHIN).

To post scores and lookup golfers on GHIN.com or the GHIN app, OGA Members must first establish a password. Follow the "Create Profile" instructions on the respective platforms.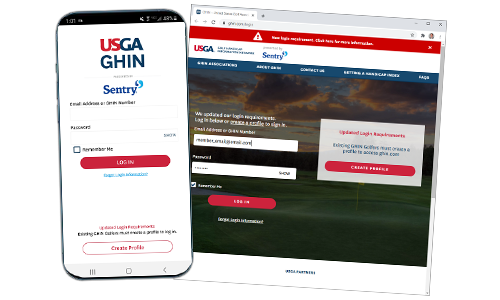 WHAT IS A HANDICAP?
A golf handicap, more specifically a Handicap Index®, is a numerical measure of a player's skill, taken to one decimal place. Once the equivalent of at least three 18-hole scores are posted, a Handicap Index® will be established for the player. As more rounds are posted, the system will adjust the Handicap Index® up or down as the player's game changes.
HOW DO I GET ONE?
To obtain a Handicap Index® golfers must first join an OGA Member Club through our online signup system or in person at a favorite golf course. Upon joining any of the various OGA Member clubs across the region, the golfer will be issued a GHIN Number which is required for using the Handicapping computation service.
SCORE-POSTING SEASON
March 1 through Nov. 30 is the official score-posting season in Oregon and Southwest Washington. OGA Members can post scores December through February if rounds are played in Sun Belt states. Per the Rules of Handicapping, the OGA declares December through February as an off season (locally) because inclement weather conditions.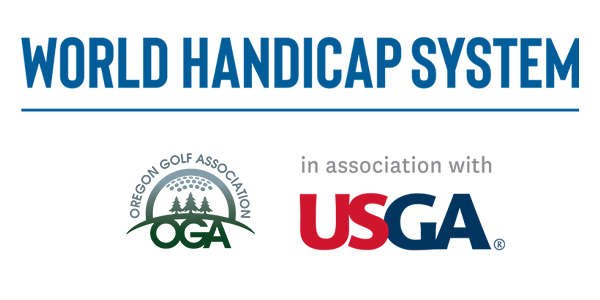 World Handicap System™
The World Handicap System™ allows for golfers from around the planet consistent calculations to compete on a fair and equitable basis. Follow link for more.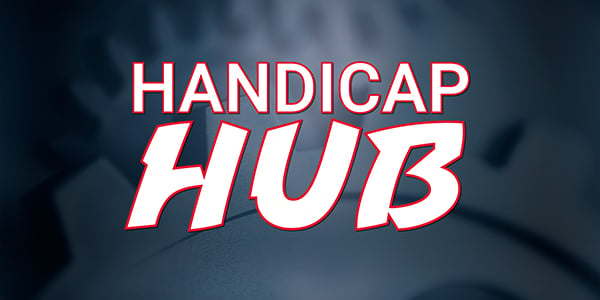 Handicap Hub
The OGA offers insight into the world of handicaps and course rating with the monthly Handicap Hub website feature. Follow link below for the most recent edition.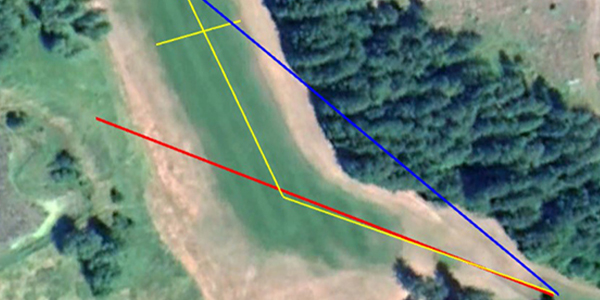 Course Rating
The Course Rating System™ provides golfers a fair indication of their level of play regardless of the golf course, the set of tees or the golfer's skill level.