OGA Greater Gorge
Join this club for $40 to receive a standard 2023 OGA Membership which includes a Handicap Index®, Members-Only Savings, Employee Store Access, Golf Digest and more.

Select the $57 option for membership with add-on savings to courses listed below.
ADD-ON SAVINGS
Golfers who buy the $57 membership receive a 2-for-1 certificate to each of the following ($150+ value):
The savings and playing opportunities for this club are powered by NW Golf Guys, the premier men's and women's golf social club on the West Coast. The printed 2-for-1 certificates will be sent to the mailing address within 7-10 days of your membership purchase.

This membership expires on Dec. 31, 2023.
Stipulations for Use
Elk Ridge: Valid Monday-Thursday Anytime. Friday-Sunday and Holidays after 1pm.

OGA: Valid Monday-Thursday after 12pm (noon). Friday-Sunday and Holidays after 2pm.

Wine Valley: Valid seven days a week after 11am.
ENJOY GREAT MEMBER PERKS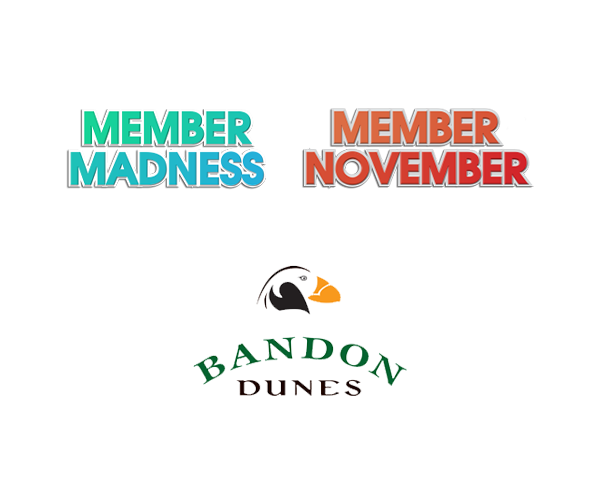 MEMBERS-ONLY PRIZE GIVEAWAYS
Enter to Win Prizes All Year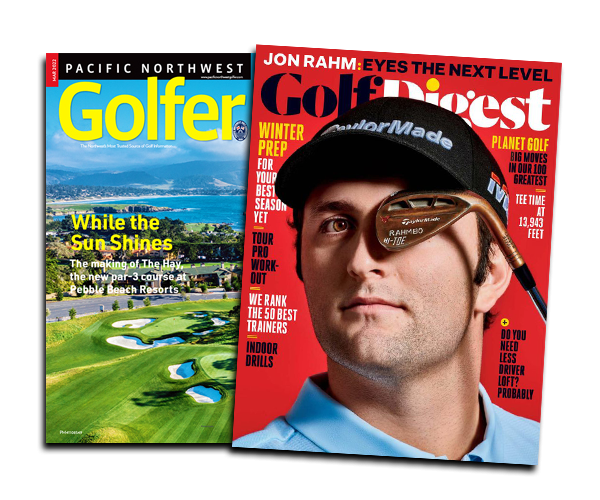 BONUS MAGAZINE SUBSCRIPTIONS
Receive Golf Digest & Pacific Northwest Golfer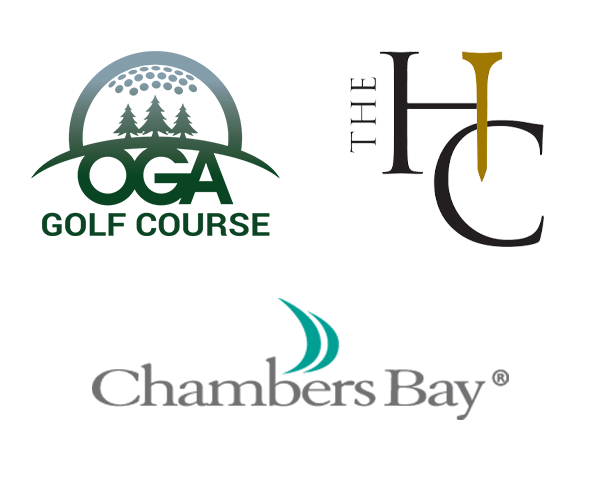 Members-Only Golf Savings
Save Every Time You Play