Winners Announced for 2022 OGA Member November Prize Giveaways
Congratulations to the prize winners of the OGA's sixth annual Member November giveaways. Winners will be reached by telephone on Dec. 1 to confirm mailing address.

OGA Members are eligible to win several free giveaways and take advantage of various member benefits during the month of November. Prize winners must be a member at one of the 300+ OGA member clubs across Oregon and Southwest Washington.

See below for the list of OGA Member November prize winners: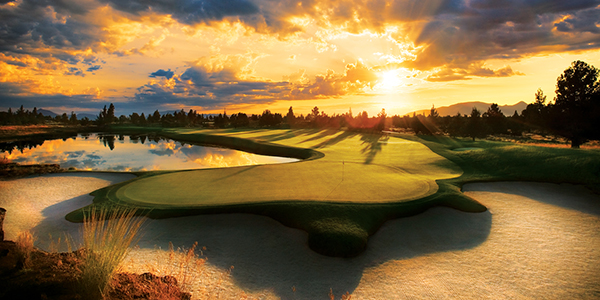 Pronghorn Golf at Juniper Reserve
2023 Passport
Martha Peterson (Eastmoreland Women's Golf Club)

$300 Seamus Golf Gift Card
Eugene Krueger (Crosswater Club)

$300 Jones Sports Co. Gift Card
Pablo Ortiz (Dutcher Creek Golf Club)
RUNNING Y RANCH STAY & PLAY
Arel Edmunds (Willamette Valley Country Club)

OCEAN DUNES STAY & PLAY
Rob Hobson (Rogue Valley Country Club)

BLACK BUTTE RANCH STAY & PLAY
Michael Beever (O.G.A. - Portland Metro)
** GRAND PRIZE **
$3,000 PRONGHORN GIFT CARD
Mike Johnson (Stone Ridge Golf Club)

Throughout the year the OGA offers members-only games and giveaways. Whether it be winning golf equipment or free tickets for special shows / events coming to town, the only eligibility requirement for the winner is that they are a current OGA Member.
Post date:Thu, 12/01/2022 - 06:45