OGA Junior Golf Playing Opportunities
Note: A profile specific to the event registration and administration system (Golf Genius) is required to sign up for OGA Events. This is different from the GHIN Profile created when joining the OGA.

MAJOR TOURNAMENTS
OGA Junior Golf hosts Major Tournaments at premiere golf courses across the state. These multiple-day competitions are tailored for more experienced players. All competitions are stroke play with the exception of the Bob Norquist Oregon Junior Amateur which features one round of stroke play qualifying followed by match play. Direct registration linked below.
SUMMER & WINTER SERIES
Summer Series and Winter Series are single-day competitions administered by the golf courses where they are hosted. Summer Series events span spring and summer months, while the Winter Series schedule runs during fall and winter months. Direct registration for select Winter Series Events is listed at link below.
EJ PLAYDAYS (NON-COMPETITIVE)
Erling Jacobsen PlayDays are designed for juniors ages 8-18 to play in a fun, stress-free environment without competition. These playdays are a great way for golfers to meet other juniors, play in a group setting and develop their skills. Each event date includes nine holes of golf, prizes and short education on rules and etiquette. Direct registration linked below.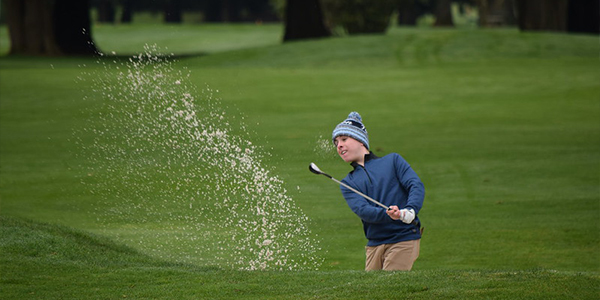 OGA Championships and select OGA Junior Majors have the following pace guidelines in effect. Competitors are encouraged to read guidelines before the event.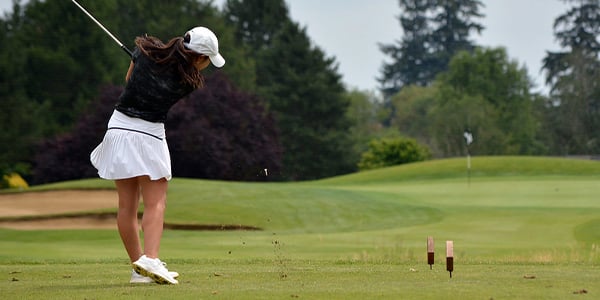 All Championships, Major Tournaments and OGA Tour events will be contested under OGA Local Rules, Conditions and Competition (Hard Card).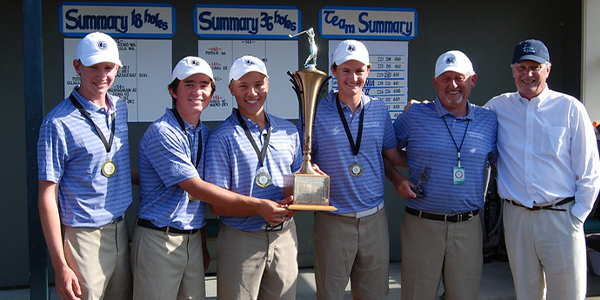 The OGA performance point's schedule awards points to competitors for top finishes in National, Regional, Professional and OGA Championships.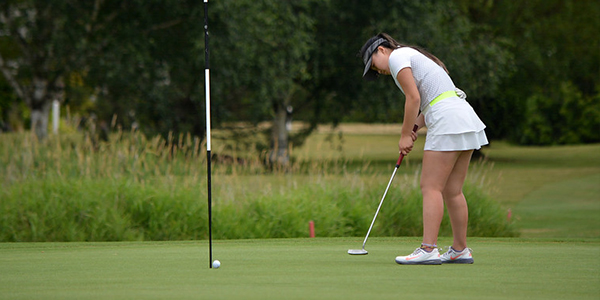 Scholarship Opportunities (coming soon)