OGA Playing Opportunities
Note: A profile specific to the event registration and administration system (Golf Genius) is required to sign up for OGA Events. This is different from the GHIN Profile created when joining the OGA.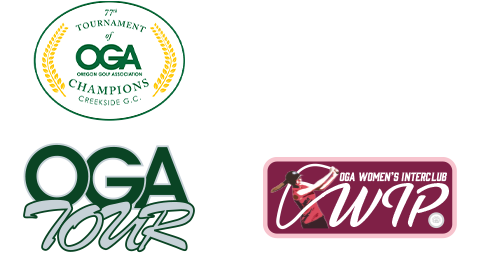 CHAMPIONSHIPS & USGA QUALIFIERS
The OGA administers multiple-day men's and women's championships in various formats (stroke play, match play, four ball, team and net score) in addition to local USGA qualifying events. Direct registration linked below.
OGA TOUR
OGA Tour is a single-day competition series featuring both individual and partner competitions. Events are played at terrific public and private courses. The individual series is stroke play, while the partner series features a four-ball format. Direct registration for both are linked below.
WOMEN'S INTERCLUB PLAY
Women's Interclub Play (WIP) is a women's-only four-ball match play competition that features different OGA Member clubs competing against each other. The WIP program currently has two different regions where clubs compete: Portland Metro and Southern Oregon. Direct access to team portal linked below.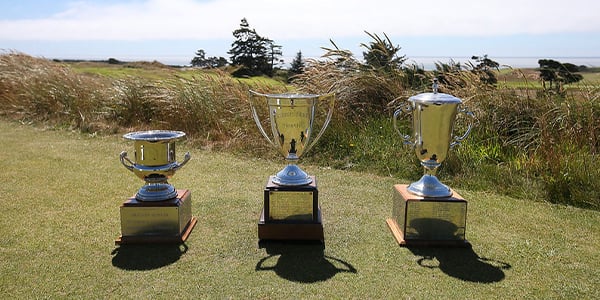 OGA Championships and select OGA Junior Majors have the following pace guidelines in effect. Competitors are encouraged to read guidelines before the event.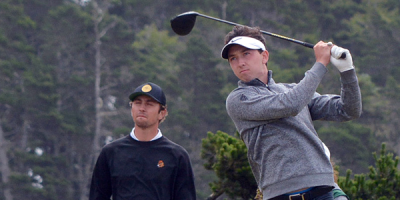 All Championships, Major Tournaments and OGA Tour events will be contested under OGA Local Rules, Conditions and Competition (Hard Card).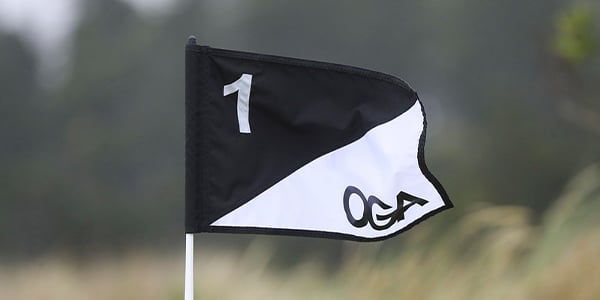 Points are awarded for top finishes in National, Regional, Professional and OGA Championships. See below.